IT SERVICES FOR EVERY BUSINESS.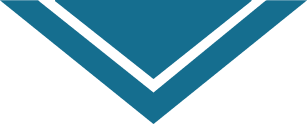 Align your policies with laws and requirements.
Companies, especially those who've grown organically over time, don't always have an up-to-date policy on ICT that aligns with HR and IT requirements. Whether you're a small operator or a large corporate, we'll review and report to ensure that the company covers both fundamental policy needs as well as specific needs of the business, in line with applicable law and practical ICT implementation. We can also design and implement a communications strategy to teach and reinforce the policy content for your teams.
The Technical Details.
We review and manage your ICT Policies, with a focus on Electronic Communications, Data ownership, Data provenance, cross-border and trans-border Data transfer, Data sovereignty and Personal Information management in line with local and international laws. This includes your BYOD policies, as well as backup, disaster and recovery, business continuity, data categorisation and security management policies.
©2022 synch.cc
Registered in South Africa (REG: 1999/049276/23)