Build your best business.
We've got IT Consulting, YOUR IT Security & YOUR IT Support covered.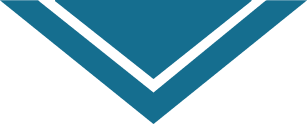 All of our services at a glance.

Why we take security seriously.

There when and how you need us.
In-house?
Remote? Once-off or long term?
Whatever your needs, we're there.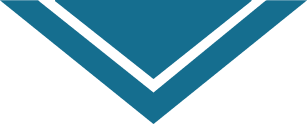 Secure Network Communications.
Big or small, we're here to service every IT need of your finance, technology or healthcare business through cybersecurity, technology infrastructure and support services, outsourcing and more. Whether you need short- or long-term consulting or you want us to be responsible for all IT requirements in your business, our boutique offering has everything IT covered, so you can focus on everything else. We are based in Cape Town, South Africa. We are a specialist IT consultancy.
Not in Africa? Not a problem.
We work across 6 continents. Let's chat.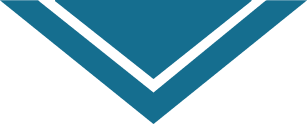 ©2022 synch.cc
Registered in South Africa (REG: 1999/049276/23)