IT support that Gets business.
Expert IT Consulting and IT Support Cape Town, Johannesburg, Africa, the US, and EMEA.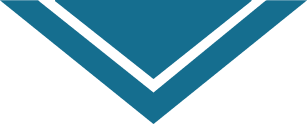 IT conundrums are probably the last thing you want to think about when building your business. That's where we come in. Whether you need short- or long-term consulting or you want us to be responsible for all IT requirements in your organisation and provide fully managed business support - expect expert, dedicated service that allows you to focus on taking your business to the next level.
We offer IT support and consulting to healthcare and financial institutions both on-site and remotely across South Africa, as well as remote support in Africa, the Middle East, Europe (EMEA), Oceania and the US.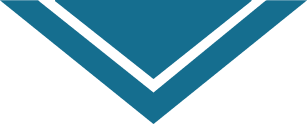 Serious about security.
We are serious about security because weak security measures put your communications, network, reputation, and business at risk. The focus of our ICT support offering is IT security in line with OWASP and PCI guidelines as well as advice on legal underpinnings to your IT systems and policies.
Outsourced, on-site and customised support.
You may want an external resource you can tap into from time-to-time or someone in-house who's in your office every day. Either way, we offer structured and project-based systems guidance and consulting as well as SLA-based support contracts on 6 continents. Our dedicated on-site resources are outsourced to your premises during your business hours and have the backing of the full support team at synch.cc HQ.
Rapid response times.
Response times and interactions are governed by the SLAs – but we always aim to meet or beat your expectations. Our centralized, world-class response management system, that allows you full and constant view of your helpdesk calls, ticket history and requests, gives you peace of mind that everything is being taken care of.
Cross-platform and cross-technology support.
To keep things running as smoothly as possible, we offer hardware and software maintenance and management and manage physical and virtual environments, full networking stacks and end-user hardware.
©2022 synch.cc
Registered in South Africa (REG: 1999/049276/23)