IT SERVICES FOR EVERY BUSINESS.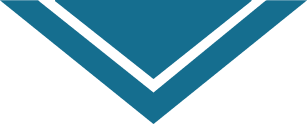 Cyber-security investigation and assessments.
Sometimes things go wrong. And when they do, you need a partner who has your back and can help you retrieve what's yours and batten down the hatches. Whether it's a case of fraud, CCMA issues, internal staff investigations, or any other business troubles that keep you up at night, we can help set things right.
The Technical Details.
We assist in the recovery data and system analysis to secure evidence in cases of fraud and CCMA or labour issues. We also do mid- and post-hack post-mortems, impact identification and root cause analyses on systems that have been partially or fully compromised, preserving the evidence as part of our methodology.
THE SPECS.​
Data recovery.
Ingress and egress identification.
Attack vector identification.
©2022 synch.cc
Registered in South Africa (REG: 1999/049276/23)