You build your best business.
We've got IT Consulting & IT Support covered.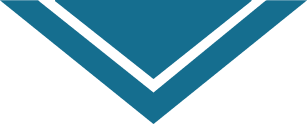 We understand business and the business of IT. Above all, we understand that when you're growing your organisation, the last thing you want to worry about is hacking, fraud, unsecure systems and technical jargon. Whether you need short- or long-term consulting or you want us to be responsible for all IT requirements in your organisation, we have all your IT needs covered, so you can focus on everything else.
Founded in 1999, we're an IT consulting, IT support and technology company working across Africa, the Middle East, Europe (EMEA), Oceania and the US. To ensure secure network communications, we implement customised systems, secure network architectures and targeted software, we develop hardware and software architecture, and deploy infrastructures and frameworks. We then maintain and manage these projects, on-site or remotely, with proactive monitoring. We consult and provide insight into current, new and developing technologies and IT and ICT legislation and its impact on your organisation. If need be, we'll connect you with our specialist partners in IT and HR, IT and Law, and IT and Finance.
Get in touch and let's explore how we can improve your IT experience.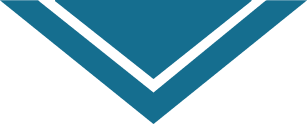 On-site or remote support and more.
Whether your business needs on-site or remote support or a mixture of the two, we do it all with our service- and maintenance level agreements. Our on-site resources are backed by a full stack of multi-tier support through our outsourcing support solutions. Our remote and/or remote hands support is where we replace or augment your IT support and consulting environment, all the way to IT management level.
Effective systems and secure network communications solutions.
We give our clients the power to communicate ideas and improve business processes. That's why our mission is to develop highly effective, secure tools and solutions that actually work, and then help you manage and maintain them going forward.
We consult, develop and deploy systems and databased network solutions on conventional proprietary and free or open source software platforms, such as GNU/Linux.

We provide forensic system and network security audits and consultation.

We host user data on our secure server infrastructure across six continents, from email on traditional or encrypted POP/IMAP, Hosted Microsoft Exchange and Microsoft 365. 

We offer IT consulting on web hosting and development and deployment of backend systems via IIS, Apache, nginx, custom servers, node.js and python.

Our database hosting support extends from traditional SQL databases including Postgres, MySQL and MariaDB to noSQL environments like CouchDB and MongoDB. synch.cc is a Microsoft CSP.
©2022 synch.cc
Registered in South Africa (REG: 1999/049276/23)