Let's chat everything IT.
IT Consulting, IT Management, IT Support and more.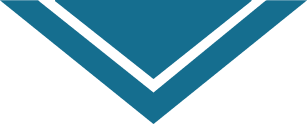 If you want to discuss one of our services, want to figure out how we can help you build your business, have any questions or need any clarity, just let us know. We know that the IT world can be complicated and we're here to make it easier.
©2022 synch.cc
Registered in South Africa (REG: 1999/049276/23)