IT SERVICES FOR EVERY BUSINESS.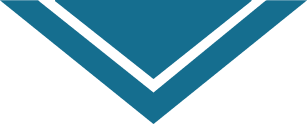 We spec, source and procure hardware, software and licenses.
There's nothing worse than having to deal with a different supplier for every facet of your business. If something needs updating or you want additional info or guidance, you have to scramble around trying to piece together who supplied you with what. That's why we offer guidance and fulfilment on the full procurement process to meet your requirements. You tell us the problem and we will conceptualise, source and fulfil the solution.
The Technical Details.
We supply hardware, software and peripherals from office environment to NOCs, on both per-user to Open License programs. From specifying resources for your hardware, to sourcing and procuring hardware, software and licenses, synch.cc is a registered supplier and/or reseller with all major importers of hardware and software in the Southern African regions. We also provide on-site hardware supply in countries outside South Africa through our supplier network.
THE SPECS.
Hardware specification and quoting.
National and international network of T1 suppliers.
©2022 synch.cc
Registered in South Africa (REG: 1999/049276/23)